Not each user understands the difference between antivirus, anti-malware software and antivirus scanner. All of these program types serve a single purpose – to detect malware, this or other way. Programs from different developers can use various methods, separately or jointly. The main difference hides in the additional abilities of these apps, that are separated from the main task. After all, they also vary by their price – the less functions the program carries, the less is its cost.
Short History
First programs that were designed to counteract malware appeared in 1987 – multiple of applications released almost simultaneously. Some of the analysts named other tools from more early years, but those programs could barely be called a proper antivirus. They were able to remove a certain virus, possibly – fix the system after the malware activity. But first programs that were capable of removing any of the contemporary viruses were NOD and McAfee VirusScan.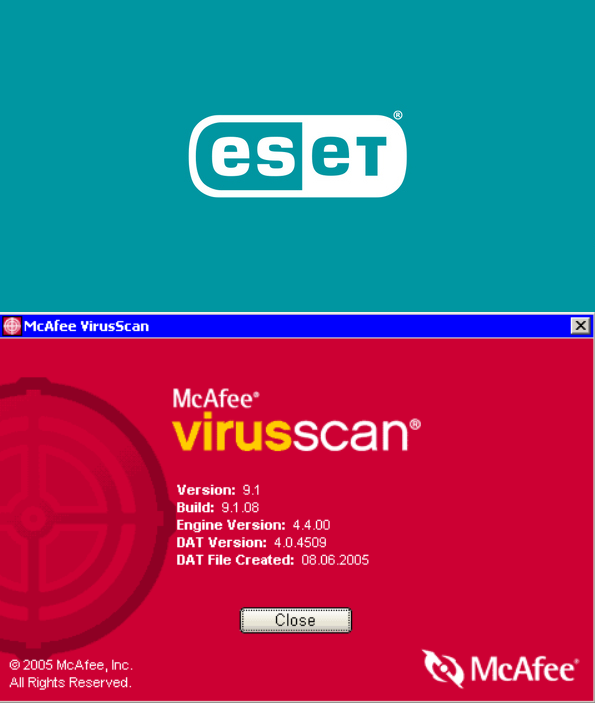 The real boom of anti-malware software happened in the '00s, when the total number of malware samples was increasing by thousands every day. Exactly, in that period humanity got a habit to call any malicious program a virus, and an antivirus program – to fix the bad things it did to the computer. But let's check it out type-by-type.
What is Antivirus?
Let's start with the program with the most massive functionality. Antiviruses are the programs that carry all regular functions for the security tool – scanning, malware removal, sending the files into quarantine. Besides these abilities, it also can heal both system files and files of the installed programs. That is, exactly, the main thing that differs it from all other security programs. The ability to fix the changes done by viruses (as a malware type) was essential in those years. Nowadays, such programs still can do so, but this ability is not in such a high demand.
Instead of the recovery abilities that lost their worth, they nowadays give a lot of additional stuff like VPN servers, disk ciphering, parental control, keychain etc. In fact, these functions duplicate the ones that are present in most of the modern OS, or in most of the used applications. Nonetheless, they still have enough users, so antivirus vendors don't hurry to discontinue these things.
Describing Anti-Malware
Saying shortly, anti-malware software is a "younger brother" of an antivirus. And it is younger in all senses: this class of tools appeared later, and has less functionality. Anti-malware programs do not have the ability to fix the files of third-party applications. Nonetheless, they still can revert the changes in registry, networking configurations and other system settings. And this is without losing the basic functionality – scanning, quarantine, malware removal and background protection.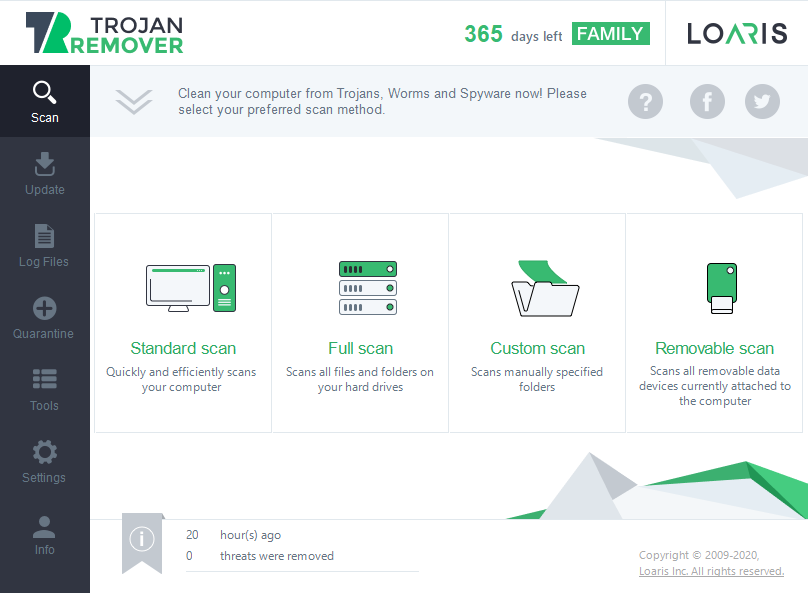 Anti-malware tools can either contain the same VPN/keychains/parental control features, but generally, they are much more lightweight. This makes anti-malware programs the best choice for the users who search only for an effective security tool. Having much fewer functions, these programs are also cheaper than antivirus programs, which makes them even more attractive.
What is an Antivirus Scanner?
Antivirus scanners make the least amount of work among all mentioned programs. In fact, you cannot call them a full-fledged security tool. It is able only to scan your device for threats, without the ability to remove them from your PC. Hence, to remove the threat, you are about to have an additional program – just to delete the detected malware. Is that useless? Possibly. But most of the antivirus scanners are just the free variants of paid antivirus or anti-malware tools. Of course, besides the inability to deal with a threat, there are some other restrictions. Usually, those programs are not able to receive regular database updates, and each time you detect something during the scan, you will see the purchase offer.
Nonetheless, there are enough antivirus scanners that are capable of doing their job properly with minimal restrictions. They are just super-light, have minimal functions, and possibly have a quarantine that already allows you to block the threat. When it detects the threat, you just understand that you did something wrong and must now fix your mistakes.

Security Tools
I have mentioned this term several times, and in my opinion, it is also worth attention. Security tool can correctly be defined as an umbrella term for any piece of software that makes your system less vulnerable. Computer security consists not only of the antivirus/anti-malware software – it is also about the secureness of programs you have on your PC, along with the security of the exact OS. Security tools can be just scripts that instantly patch the vulnerabilities or the programs that constantly check for security patches for the programs you use. Some of the fast workstation rollout kits have small self-made security patches included in the supplement. This or other way, they act to make your system safer to use.
Pay attention to Loaris Trojan Remover – this is an excellent choice when you need to remove a threat and get rid of its consequences.